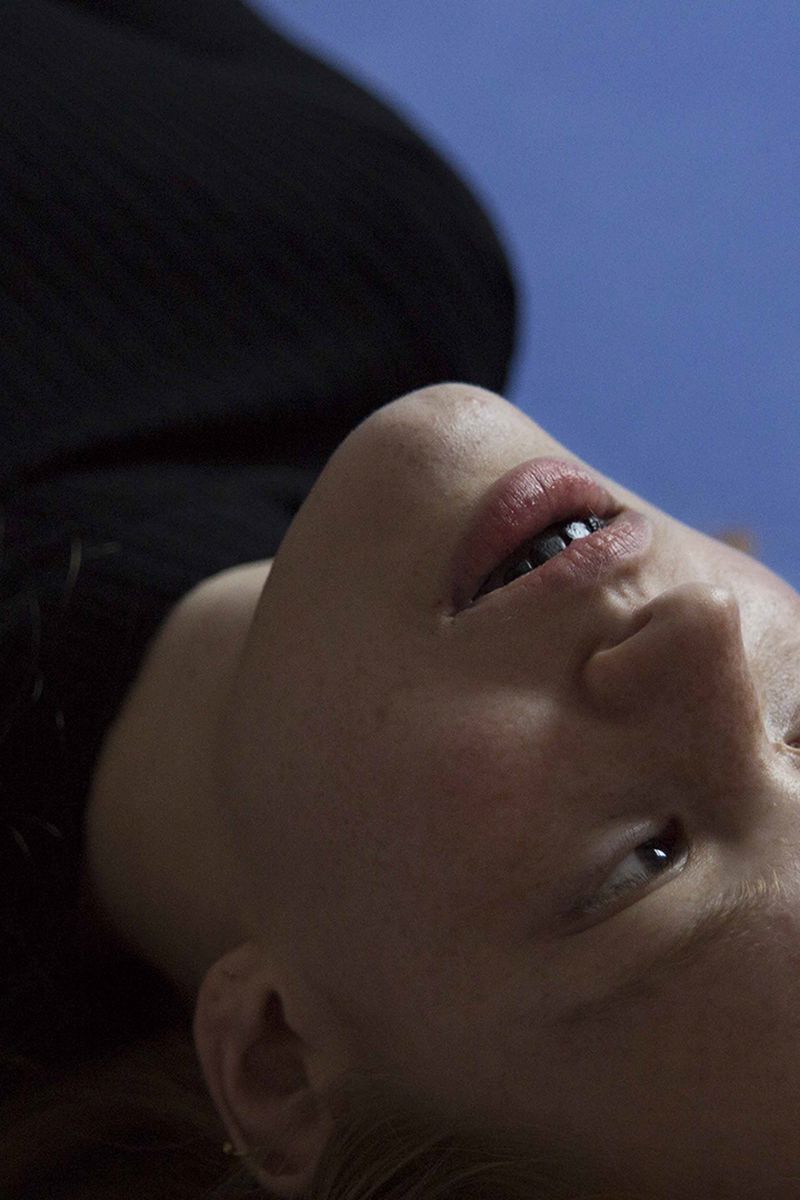 This event is in the past. Click here to see upcoming events.
When?
21 October to 26 November, 2022
Accessibility
Wheelchair access. The events in this programme will have a mix of sound and visual material. Seating can be made available on demand.
Lava Lines
Lava Lines explores the life forms, contemporary myths and geopolitical powers that shape volcanic landscapes. Portals to an underworld of almost limitless energy production, volcanic environments are also the seat of ancestral practices. Lava Lines gathers texts, visual and sonic formats to touch on collective memory, non-human agency and myth-making.
Exhibition: 
Francisca Khamis, Naïmé Perrette, Camille Picquot, Rachel Pimm, Mika Oki. 
Live programme:
Francisca Khamis, Juliette Lizotte, Mika Oki, Chooc Ly Tan, Adán Ruiz, Ana Vaz and Rieko Whitfield. 
Radio by Ja Ja Ja Nee Nee Nee. Publication by Folium Publishing.
Curated by Leïla Arenou and Naïmé Perrette.
Open Thursdays and Saturdays 10am - 6pm and by appointment, please contact exhibitions@biblioteka.website.