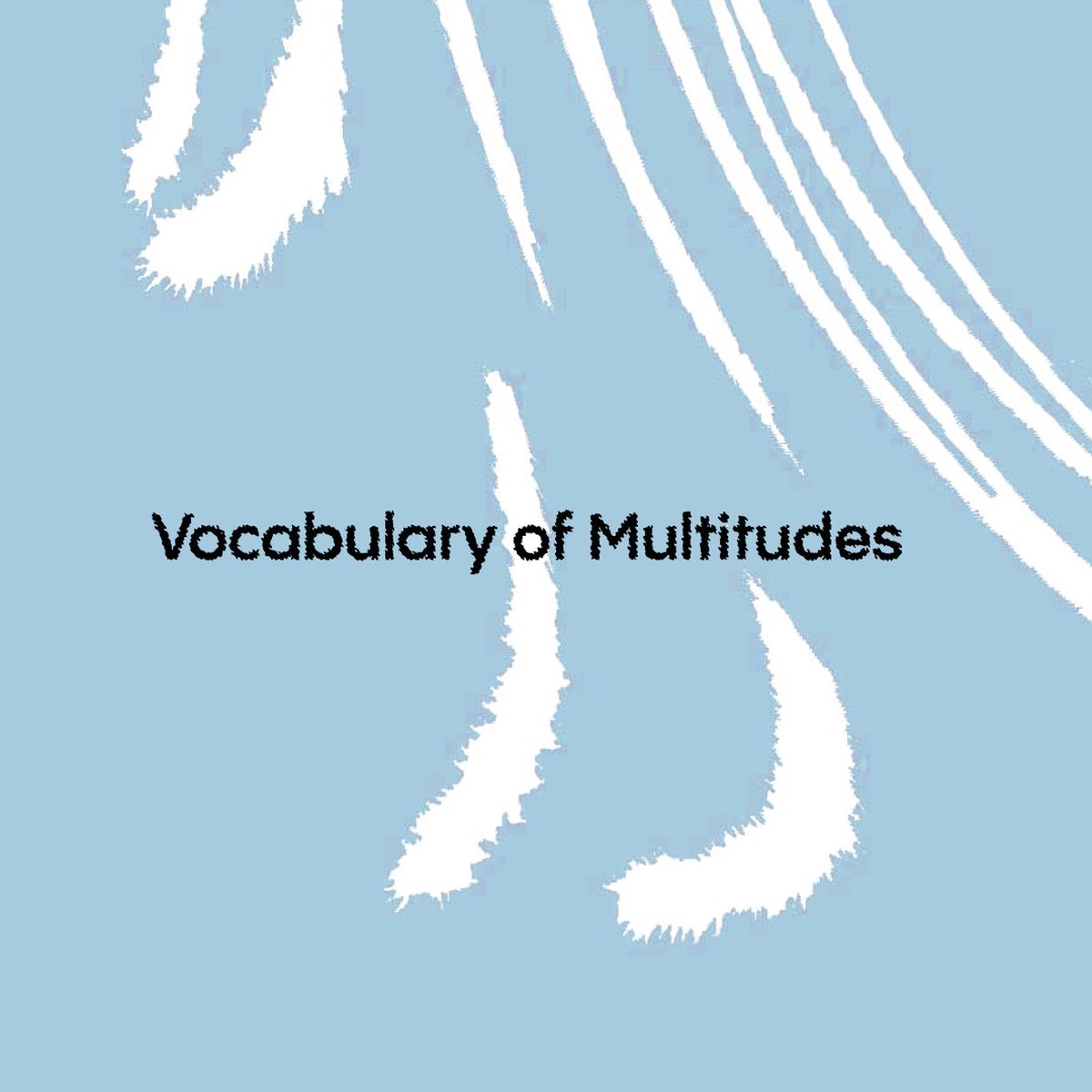 This event is in the past. Click here to see upcoming events.
When?
24 January, 2023
7:30pm to 9:30pm
Accessibility
Wheelchair Access, free event.
Vocabulary of Multitudes - Chapter 2
Vocabulary of Multitudes is a gathering called to address issues of remembrance, decontextualisation and reconciliation.
This second iteration will focus on the material and ideational dimensions of decolonization of Eastern Europe and Eastern European studies. Inspired by the growing calls to decolonize and rethink pro-Russian and Russian-centered academic disciplines, this reading group will expand on the possibility of deconstruction of the imaginary "periphery" of the Balkans and Beyond. The event aims to examine the writing and viewing of Eastern European identity, land and people in historiography and social sciences that enable new forms of speculative practices that challenge material and cultural colonization.
The two texts which @old.mountain.assembly will be reading are:
White Enclosures by Piro Rephexi
"For all its history of intersecting empires, the Balkans has been rarely framed as a global site of race and coloniality. This, as Piro Rexhepi argues in White Enclosures is not surprising, given the perception of the Balkans as colorblind and raceless, a project that spans post-Ottoman racial formations, transverses Socialist modernity and is negotiated anew in the process of postsocialist Euro-Atlantic integration. Connecting severed colonial histories from the vantage point of body politic, Rexhepi turns to the borderland zones of the Balkans to trace past and present geopolitical attempts of walling whiteness."
What is Ukraine? Notes on epistemic imperialism by Maria Sonevytsky
"This brief essay reflects on the ontological question "What is Ukraine?" and pursues the urgent question that follows: "…and who should define its past, present, and future?" The author develops the idea of "epistemic imperialism" to name the asymmetrical structures of global knowledge production, structures that have been revealing themselves since late February when the stakes of defining Ukraine have taken on profound urgency. The author reflects on her personal and scholarly relationships to the questions of epistemic authority and epistemic imperialism."
Get free ticket here:
https://www.eventbrite.com/e/vocabulary-of-multitudes-chapter-2-tickets-504459370557
Follow Old Mountain Assembly on instagram: