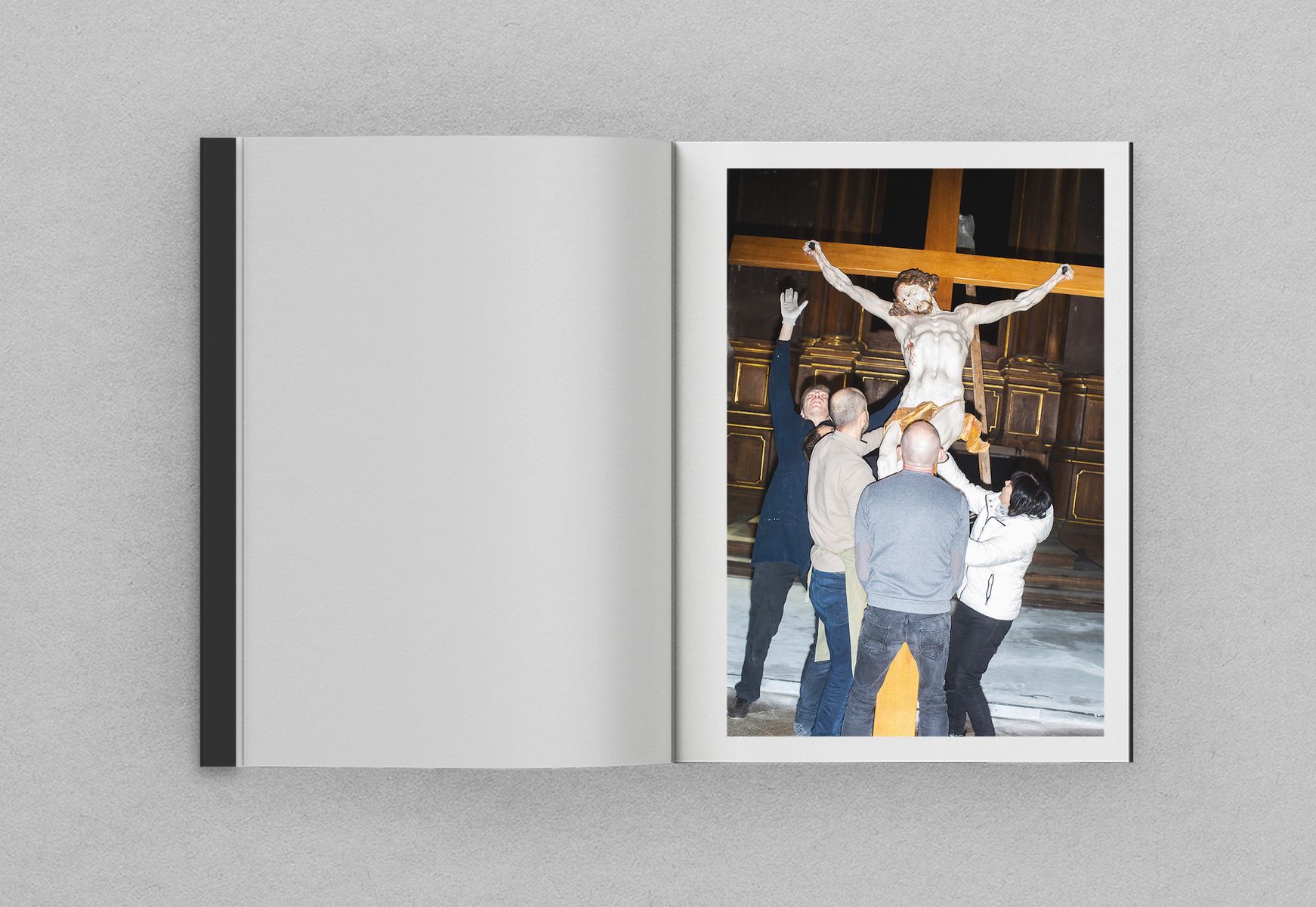 This event is in the past. Click here to see upcoming events.
When?
15 October, 2022
6:00pm to 9:00pm
Accessibility
Wheelchair Access
'Hidden' by Elena Subach
At the onset of Russia's full-scale invasion of Ukraine, a team of workers and volunteers in the medieval city of Lviv rushed out to prepare its monuments for war. Restorers and museum workers, musicians and psychologists, artists and teenagers set about conserving Lviv's sacred cultural relics from destruction. They removed and protected statues, boarded up stained glass windows, and hid paintings and other artifacts underground.
"Since the beginning of the war, we have all changed, searching for a role where we can be as effective as possible", says Ukrainian photographer Elena Subach. "Before the war one of my favourite mottos was: 'if there is no magic in art, then it is just media…But now my approach to photography has become a clear documentary. I document the present, because history in its concentrated form is unfolding here and now".
Read more about the publication and buy a copy at: