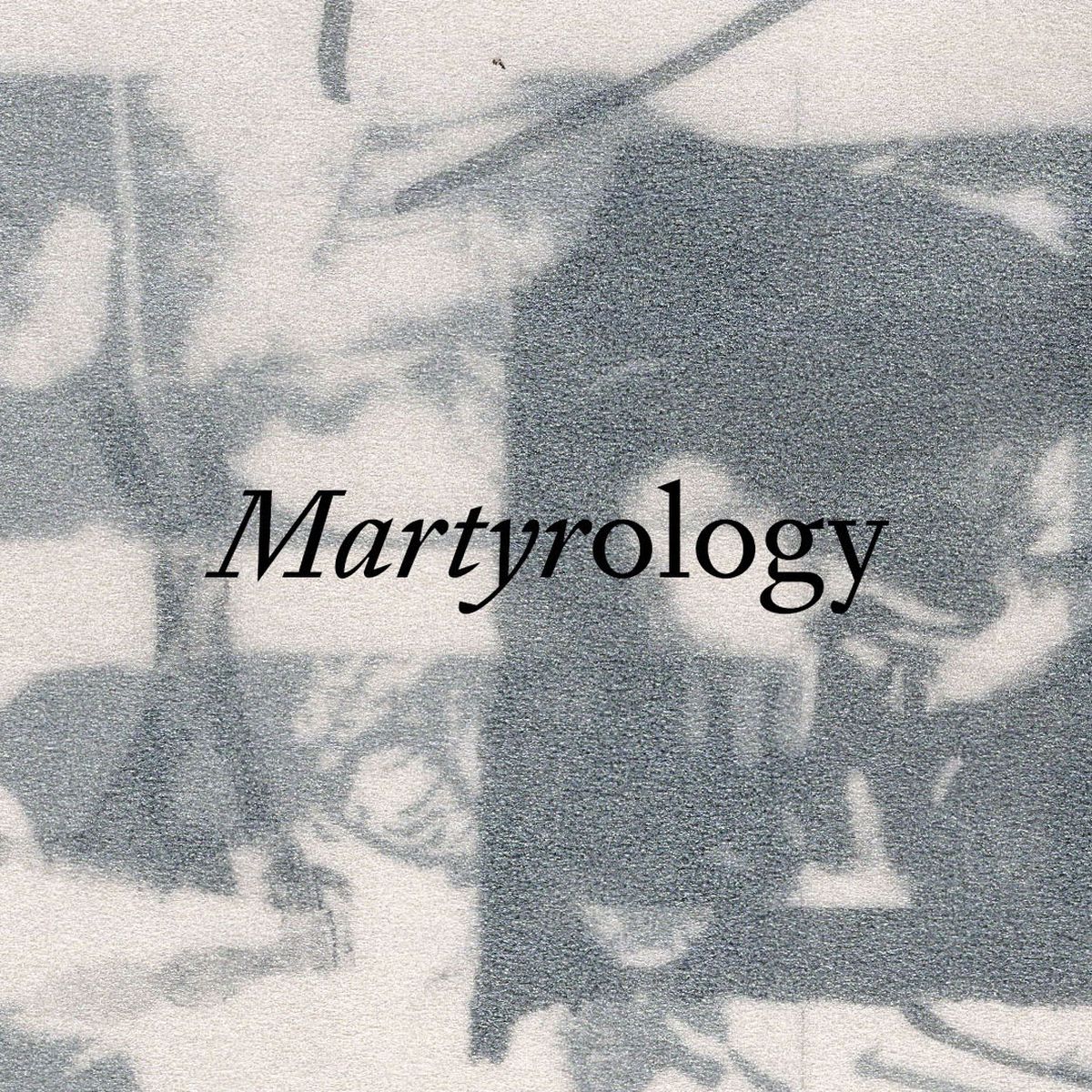 This event is in the past. Click here to see upcoming events.
When?
1 October, 2022
7:00pm to 10:00pm
Accessibility
Wheelchair Access. Film screening with English subtitles. Live music will be performed.
A triptych of public interactions mapping parallels between religious paintings of martyrdom and horror cinema, investigating the relationship between iconography and body politics through multiple mediums.
The first iteration of this three-chapter programme invites film programmer Emma Bouraba to curate a selection of short films featuring emerging filmmakers Asako Ujita, River Cao and Daniel Baldé. The screening is followed by a panel talk with the artists and a live performance by sound artist Nocturnal Phase.
The following events will take place later in October at Usual Business Gallery and the ICA in London. The programme is curated by artist Maria Lissoni in collaboration with curator Sophie Barrett-Pouleau and supported by the work of fellow creative practitioners. Articulated into three iterations, the programme delves into the inquisitive power of independent publishing, fine art, sonic exploration and videography.
Following this film screening at Biblioteka you can continue the journey here:
6th - 9th October - Usual Business Gallery, London. Private View: Thursday 6th October, 6-9pm
An installation curated by Sophie Barrett-Pouleau presenting Martyrology in its original sculptural form. Exploring the book-object as a spectacular tool, the exhibition reflects on uncanny similarities between Western horror and Catholic imagery.
26th October, 6:30pm - 8:30pm - Book Launch ICA, London
Celebrating the launch of the book Martyrology, where the artist edition will be showcased alongside a limited edition of prints, available for sale. The event is accompanied by an installation, a piece of moving image and a live DJ set.